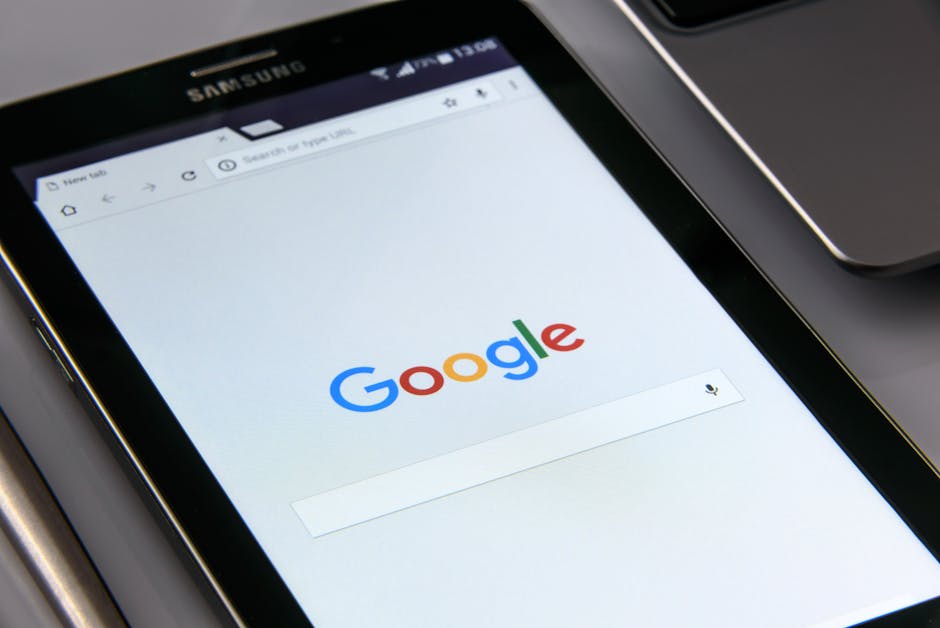 If you've been reading about all things SEO recently then you probably know Google is set to release a separate mobile index.
This may eventually become their primary index. Some say that the desktop index will continue to be maintained separately, but will not be as up to date as the mobile index and will not receive as much of a focus.Obviously this hasn't been confirmed but it's certainly plausible considering Google's position over the last few years. So for everyday businesses what does this mean?
Well it means if you only have a desktop website, one that not optimised for mobile devices, you could see your rankings diminish. Google wants people to have a good user experience when they search on mobiles, so this change shows that Google no longer wants to upset users by giving them unfriendly desktop websites in rankings. If you already have a mobile friendly website, then you could find yourself gaining higher positions in Google from mobile searches, but of course just having a mobile site isn't going to get you to the top of the rankings straight away. You will also need to populate your site with fresh, engaging content. To rank well in Google you have to take the time to understand what they want in a website and for years they've made it perfectly clear that you need to have a website that is interesting, easy to navigate and packed with valuable and relevant information. If you create a mobile site and start focusing more on your visitors and their needs, you'll definitely make improvements.
So don't fear the change accept it and embrace it. If you do this you'll be one step close to having a brilliant website that Google, and the people searching Google love!